We thank you for all your participation and support, and we hope to see you next year ;)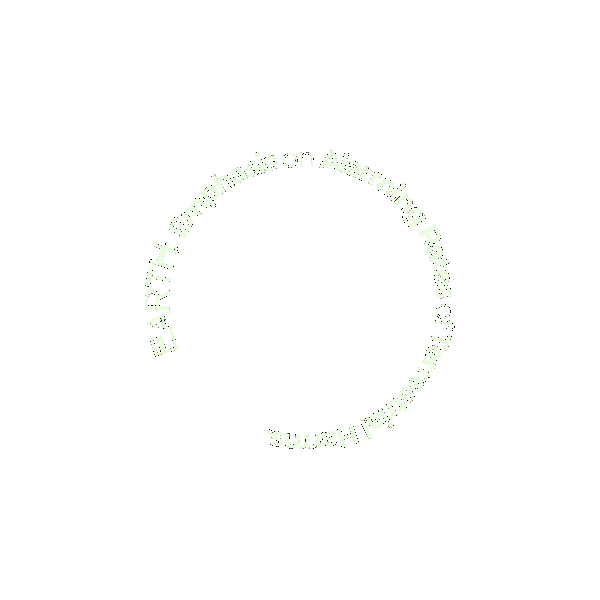 iDM 2021
24-25th of April 2021
Who are we? What are we? Why are we?
As part of the youth, we are in position to affect environmental change and taking part in conversations about environmental issues is the start of the process. In realization of this, i3L's Debating Community presents i3L Debating Match (iDM). iDM is an English debating competition that aims to spark thought-provoking conversations on pressing issues. As a leading zero-waste institution, i3L enters the realm of high-school debate by conducting its first debate competition on environmental issues.

In light of troubling times, iDM strives to provide an accessible platform to hone your critical thinking and public speaking skills as future leaders and change makers. With no registration fees, you'll already be eligible to win up to Rp3,000,000!